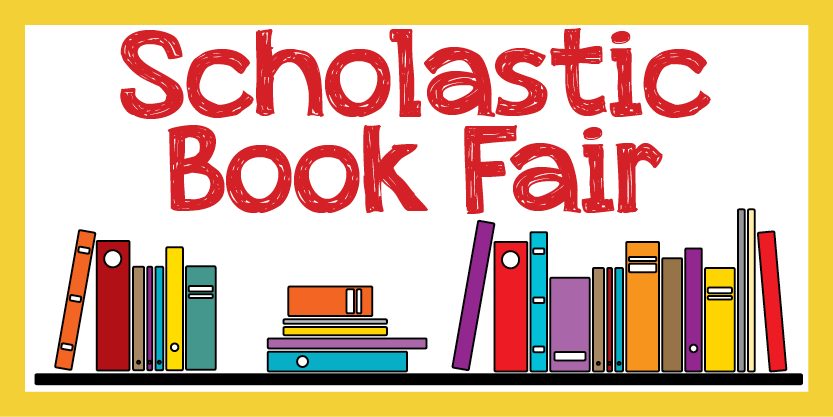 The Scholastic Book Fair will be held on-line from March 1st to March 14th.
This will still be a wonderful opportunity to purchase books for your children, family and friends, as well as support our school! 100% of the proceeds are used to purchase new books for the Cherry Crest Library.
The link to the Book Fair is https://www.scholastic.com/bf/cherrycrestelementaryschool
You can choose to shop through the Virtual Fair where you can browse and see all of the items as if it were set up at school or you can use the catalog. Or both!
Items will be sent directly to your home with minimal or no shipping costs, you can set up eWallets that can be a helpful tool for kids learning to manage the budget you set up, and it is all the cool stuff they and you are looking for.
If you have questions, please contact [email protected] or Mrs. Lux at [email protected]